With many years in the construction and service industry I decided to do something different. I started R.E.M. Services, LLC to provide truthful and honest service and advice to my customers. Our goal is, and always will be, to provide unmatched customer service alongside professional workmanship and inspections for our customers.
R.E.M. Services, LLC

would love to work with you, and
create a relationship that will last for many years.
What Clients say about
R.E.M. Services
Read some of the reviews made by clients.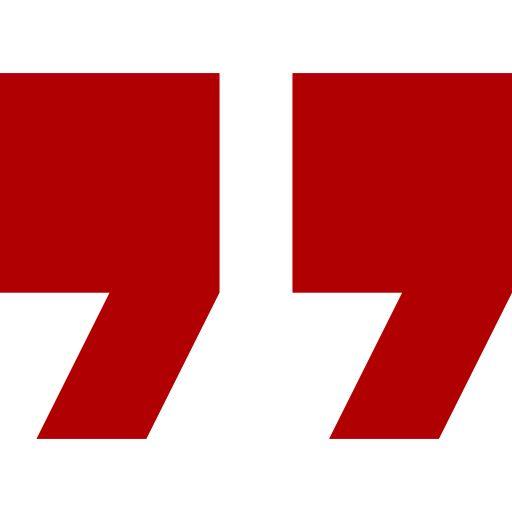 We used several local HVAC companies to try and get back in working order, but they were always expensive and quirky about trying to satisfy our needs. Then I became reacquainted with Bob and his business REM, having worked together some twenty years prior. He immediately got us back in shape, working within our budget and needs to get us going. I have and will continue to recommend him to my friends and family!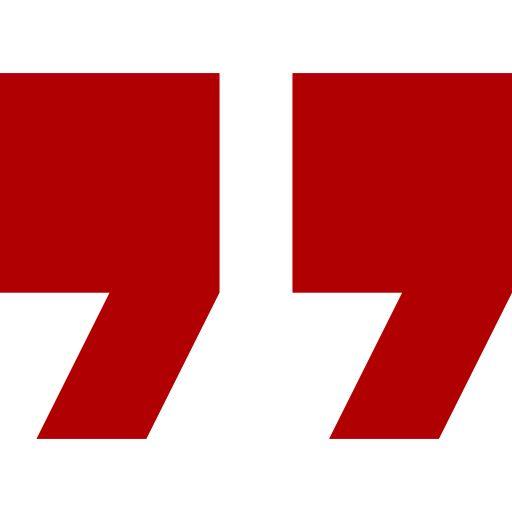 Highly recommend. Work is done on time and correctly. The cost is more than fair.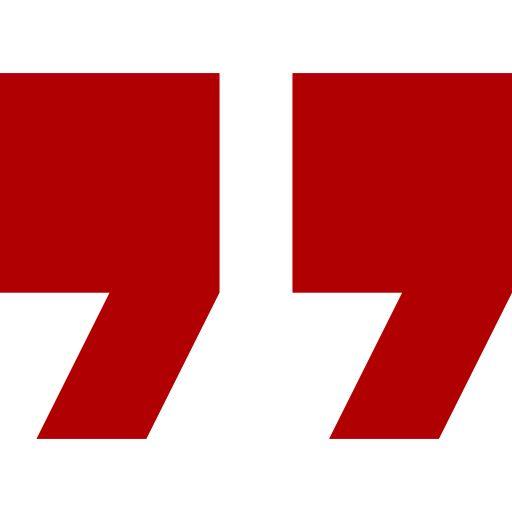 We have had great experiences with REM Services, several times in the past few years. Bob has worked diligently, always working us into his busy schedule. We have had repairs and eventually a full unit replacement and have been happy with all services. Every time we have needed help, Bob works quickly and provides great information and tips. Bob is friendly, professional, accommodating, and fair and we will always call REM Services with all of our needs! 
Want to contact me?
Click the button!
I'd love to hear from you and give you a straight forward and honest discussion about your needs.